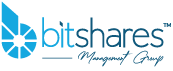 ALTERNATIVE DLT-BASED INVESTMENT SOLUTIONS
Aligning traditional portfolios with investment objectives towards Bitshares technology and blockchain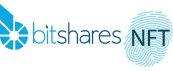 BLOCKCHAIN IN PUBLIC SALES
Capturing the benefits of public sales and navigating them through NFT technology is becoming a key to preserve value of rare and unique historical items, while making ownership identity immutable.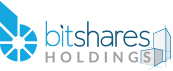 BACKED BY REAL ASSETS
By acquiring exclusive properties and equity through kai faak (in Thai: ขายฝาก) we enable real-life high-value for any DLT project at low entries.
/ 3
/ 3
BTSMG Stock
BitShares Corp Public will be launched as subsidiary of BitShares Management Group with goal to register BTSMG to Thai Stock Market and start PRE-IPO 2021.
Digital Stock Exchange (DSE)
BitShares Management Group is bringing in 2021 first and only blockchain-based stock exchange, founded on the technology and principles of original BitShares technology done by BitShares developers.
BitShares Loans
Take on loans, overdraft from banks, or other financial institutes and lend money or give credit in other ways, having guarantees or not through first DAB operator (Digital Asset Broker)
EQUITY REALIZED: 25,240,000 THB
EQUITY TOTAL IN PROCESS: 63,100,000 THB
MARKET TOTAL ESTIMATE: 85,800,000 THB
Liquid funds

Digital Assets

Alternative Investments
BitShares Management Group (Thailand, Limited Company)
100

%
BitShares Tech Solutions (Serbia, Limited Company)
50

%
BitShares Enterprises (Cambodia, Limited Company)
100

%
BitShares US (United States, Limited Company)
100

%
As of 2020, BitShares 4.0 (May 2020) and later 5.0 (September 2020), releases were activated with stake-lock voting, removed collateral voting, added voting decay, revised BitAssets1.0, AMM (Automated Market Making) and more. As a net outcome the BitShares ecosystem now filters both investors and users by the core logic of the blockchain and actions they take, while keeping reserve pool and blockchain integrity protected.
Starting in late September thru November 2020, core team and architect behind new corporate structure of BitShares, Milos (Digital Lucifer) Preocanin, held a long discussion on 2020 trading profits, equity markets opportunities, and potential leverage of #covid19 #pandemic as an alternative investment vehicle that would be bringing back real value to the BitShares brand. With full blessings of BitShares.org domain and EU Trademark owner, to start a global incorporation using 'BitShares' name.
In order to become highly compliant under the Kingdom of Thailand's business regulatory system, they have decided to invest 16.96 Bitcoin ($BTC) as a donation and marked birth of the first legal decentralized autonomous parent company and key management of the BitShares ecosystem.
Digital Bank and Mobile E-Banking (Cambodia)
BitShares X has a lot in common with your current traditional bank, but in a completely permission-less way, without any Intermediary managing your account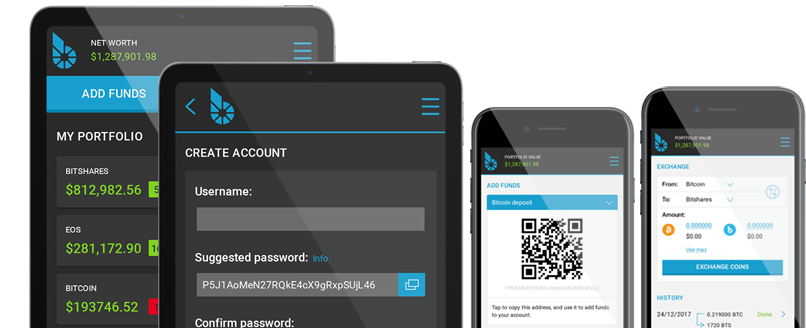 Staking up to 96% APY through BitShares blockchain
― Stakes backed by company-owned equity ―
Stake Now
Key products and services in DLT industry we manage, nurture and create.